November 3, 2021
DHPT Reschedules Its Annual Meeting on Zoom!
Monday, November 8, 2021 at 6 p.m.
Due to last week's nor'easter, the Dartmouth Heritage Preservation Trust (DHPT) has rescheduled its annual meeting beginning at 6 p.m. (EST) with a short business meeting.
Featured Presentation
by Diane Gilbert
The Life and Times of Akin Ancestor Richard Albert Canfield (1855-1914)
A Retrospective of a Man's Life Captured through the Headlines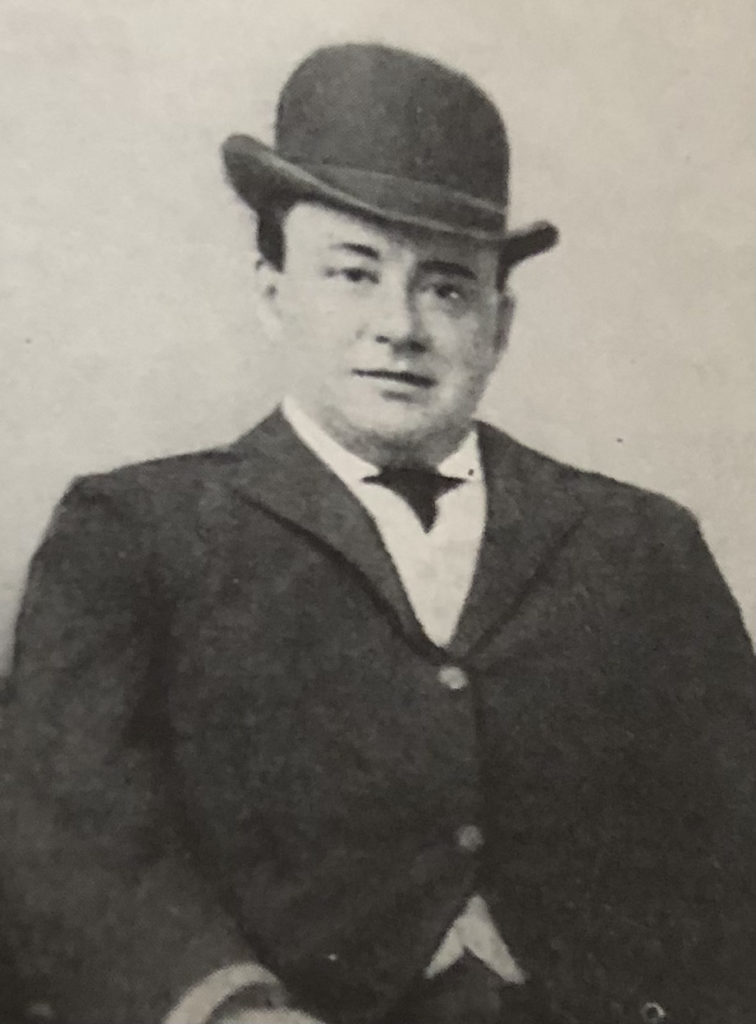 This event will be presented on Zoom and all are cordially invited to attend. (You are being given new Zoom meeting links.)
You can register in advance for this meeting:
https://us02web.zoom.us/meeting/register/tZwsdeGspz0qH9bSIu9rYK375wqYmKS2t6VN
After registering, you will receive a confirmation email containing information about joining the meeting.
Or, as an alternative,
On November 8 at 6 p.m., just sign on to your Zoom account and enter the following:
| | |
| --- | --- |
| Meeting ID: | 881 2849 6052 |
| Passcode: | 444663 |
About this Event
Following a short business meeting, Diane Gilbert will be giving an illustrated presentation about the life and times of Akin ancestor Richard Albert Canfield (1855-1914).
A Retrospective of a Man's Life Captured in Headlines.
---
What is Canfield's connection to the 1762 Elihu Akin House?
---

In keeping with the Akin House theme as "the little house with a big story to tell," there may be no bigger story wrapped around one man's life than that of Richard Albert Canfield, the great grandson of the house's namesake, Elihu Akin (1720-1794).

As a boy, Canfield would travel to the old homestead at 762 Dartmouth Street to visit his grandmother, Hannah Howland Akin (1797-1889).

As the story goes, at age 13, "An attempt to get work in Providence failing, Richard paid a visit to his grandmother at her farm in South Dartmouth and with that as a base set out for New Bedford each day to make the round of stores to see if they could use a boy. Returning each night to the old farmhouse with the story that he couldn't get work, he was gently upbraided by Grandmother Akin. Why didn't he just settle down and help her on the farm? Or ship on a whaling cruise? Young Dick laughed at the idea of farm work. … He borrowed money from his grandmother, who predicted that he would never amount to anything, and went to Boston… in August of 1869 he was an assistant in the shipping department of the famous Jordan, Marsh & Co. store on Washington Street. His salary was two dollars a week."
Source: CANFIELD, biography by Alexander Gardiner,1930, pp. 35-37
---
Canfield's Quaker grandmother would have been alive to see her grandson make his fortune but may well have disapproved of how he made it.
---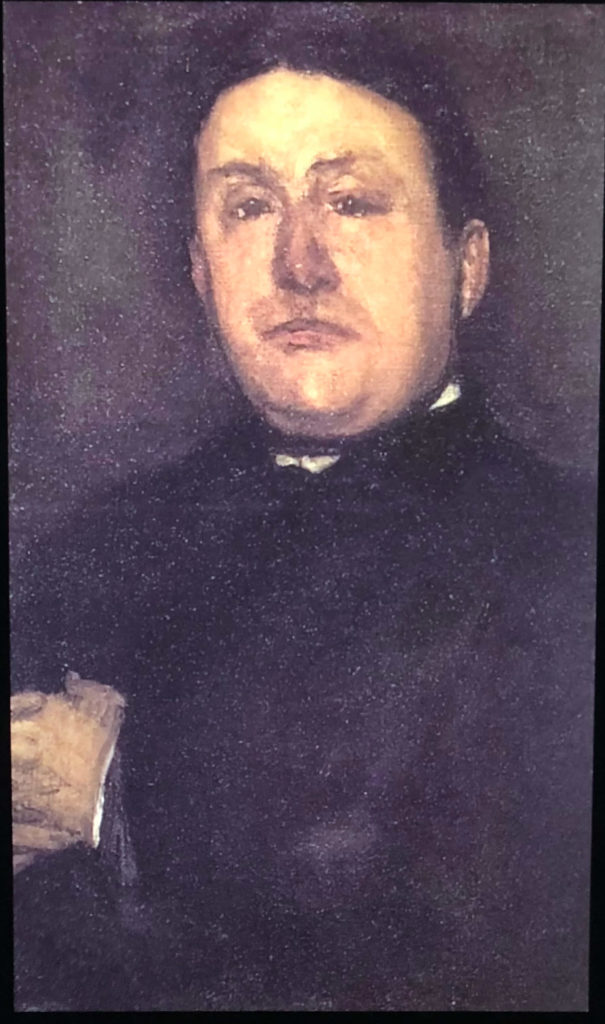 Please contact Diane Gilbert at 508-965-7265 or via email at

[email protected]

with any questions or help with getting on Zoom.
Please join us on Monday evening. Sit back and relax, enjoy a cocktail and some snacks, and travel back in time to Canfield's world.

We hope you can make it!