June 2, 2015
Dartmouth Town Meeting TODAY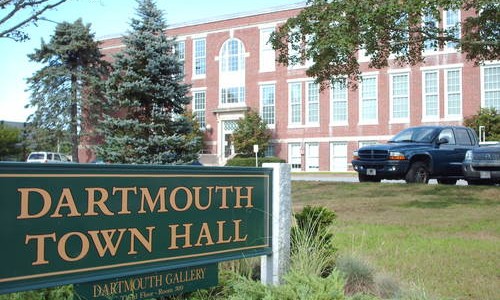 Today's the day! DARTMOUTH TOWN MEETING is in order and funding for the Akin House project will get it's final vote!
We believe with this final phase of the Akin House project DHPT will be able to finalize restoration on the house and start our programing agenda as an educational heritage facility. Dartmouth is privileged to possess a historic home such as this one, and with this last funding requested, DHPT will be able to ensure that the Akin House is preserved for many generations to come.
For more information on our vision for the project see HERE.
For more on the history of the Elihu Akin House HERE.
For more on the restoration we've done thus far see HERE.
THANK YOU, Dartmouth community, for your support, and Town Meeting members for your vote!!