March 12, 2015
DHPT WINS APPROVAL FROM CPC!

DARTMOUTH HERITAGE PRESERVATION TRUST
WINS APPROVAL FROM THE COMMUNITY PRESERVATION COMMITTEE
TO FUND PHASE III OF THE 1762 AKIN HOUSE
PRESERVATION AND RESTORATION PROJECT
At the Dartmouth Community Preservation Committee [CPC] public hearing on March 10, the committee reviewed several proposals for requests for Community Preservation Act grants.  According to policy, successful proposals will be presented to Town Meeting in June 2015.
Following a lively presentation by the Dartmouth Preservation Trust's president, Diane Gilbert, CPC chair, Buddy Baker Smith, opened the floor for comments with many residents expressing wholehearted support, citing a need to complete the project. Shortly after closing the public hearing, the CPC voted unanimously in favor of the Akin House project's Phase III preservation and restoration project proposal and approved the proposed budget of $260,000.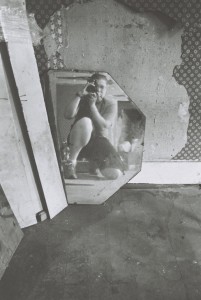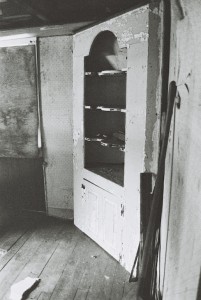 Phase III represents the final but most critical phase of restoration, which concentrates on completing the building's interiors and fireplaces.  The plans also include much needed barrier free access in compliance with the Americans for Disabilities Act, with walkways and a stone ramp, leading into the historic house. Ms. Gilbert stated, "Without safe and secure public access for all to enjoy, this historic property cannot serve the community properly or realize its full potential as one of the town's most important cultural resources and heritage landmarks."  She also noted that stones from the site will be reused as they are integral to the landscape, evoking earlier periods of Dartmouth history.
Next steps include a project review with the Dartmouth Finance Committee, and finally preparation for a vote at the June 2015 Town Meeting.  With a favorable vote from Town Meeting, DHPT will be ready to begin Phase III.
DHPT extends a heartfelt gratitude and sincere appreciation to all who have supported DHPT and the 1762 Akin House. We cannot do what we do without your help.

---
For more information, contact:  Diane Gilbert, President, Dartmouth Heritage Preservation Trust, Inc. at (508) 965-7265; [email protected]    AND   please visit our Facebook page www.facebook.com/dartmouthheritagepreservationtrust.